Technology in short-term rentals
Before you read, please note that:
StayPro is a full service property management platform that updates video reports for each turnover, and shares them with Airbnb hosts via an integrated user system. Regular video evidence of your property will ensure that you can document the changing condition of your property without ever needing to be on scene.
Not to mention that StayPro's services ensure a safe and contactless check-in process for guests and housekeepers. For hosts, no management work is required, so you can get income effortlessly.
Our professional short-term rental experts train the housekeepers to perform quality cleaning & pay attention to details. On top of that, StayPro also sets-up a full protocol to guarantee smooth turnovers and more revenue.
You can skip shopping for a massive amount of spare beddings, shampoos, smart-home devices and towels & save more by simply renting every utility from StayPro! StayPro clients can manage item rental options and restocking amenities on their personal user system.
Need our service? Sign-up here to start a StayPro management package.
Or, subscribe to StayPro's property management service to learn everything you need to know about short-term rentals.
Short-term renting is serious business; the largest player, Airbnb, is the biggest hotel on earth—worth more than the Hilton, Marriott & Intercontinental combined according to The Business Insider. Even with COVID-19 restrictions, Airbnb shares have skyrocketed and unexpectedly, more than doubled in IPO.
Without a doubt, Airbnb is a giant in the hospitality industry, but even with all their success, there are still big problems that threaten the whole short-term hospitality industry and risks that would affect Airbnb's future. Renting a property to a complete stranger online may still be a bit cyberpunk because this is something still so new.
The Airbnb prospectus outlines these difficulties: growing city regulations, endless litigation between host & guest, inadequate cleaning service quality, false advertising, etc.
It isn't just Airbnb, but rather the whole industry. StayPro believes technology is the solution to the problems mentioned above.
1. StayPro Property management platform
Contactless check-in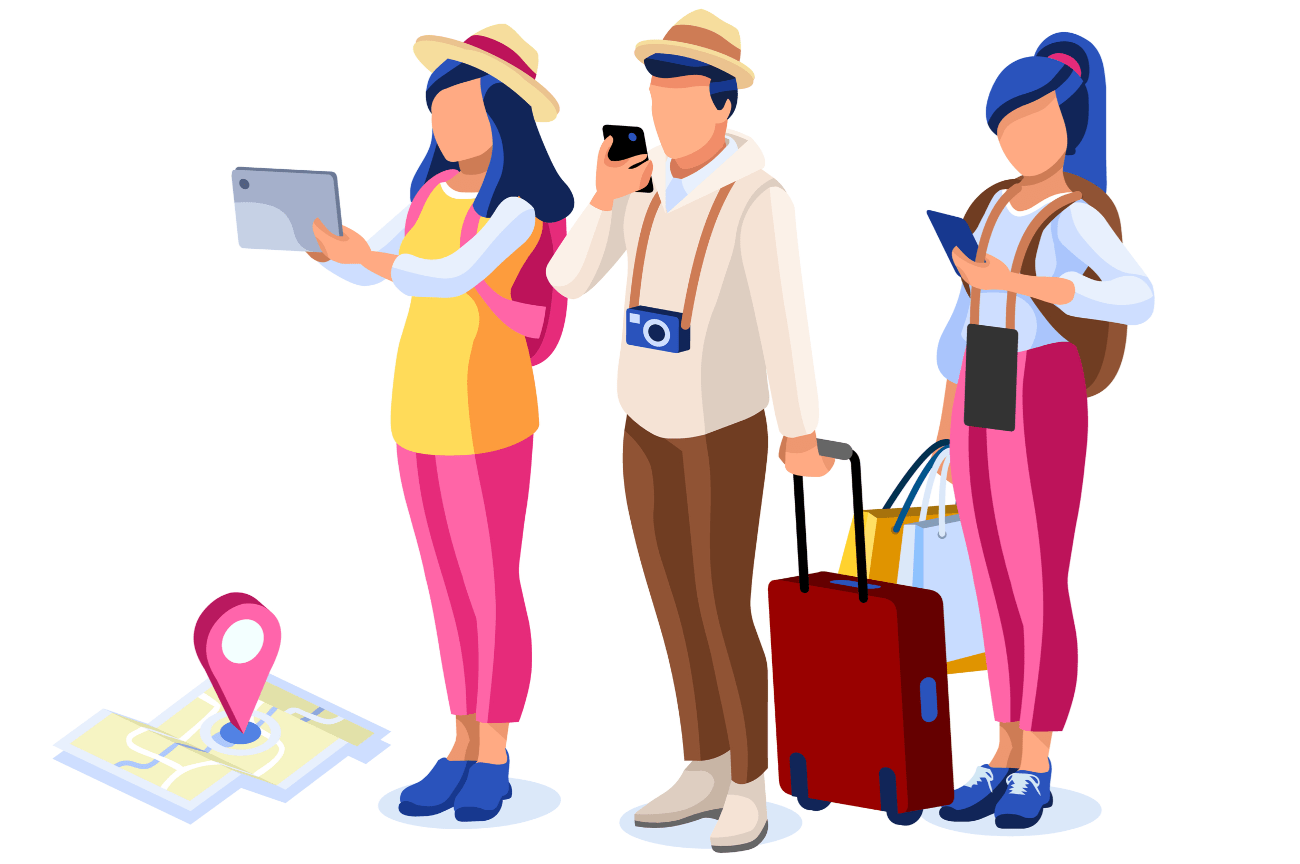 A pandemic has significantly changed the short-term rental game! In a time when health and safety are so important, it is essential for hosts to ensure that turnovers are safe for both guests and hosts. StayPro's online management platform ensures that all properties have a contactless check-in, usually equipped with Smart Locks or automatic key exchange services, that allow host, guest, and housekeeper to keep safe through a contactless check-in process. In this way, guests, hosts and housekeepers can feel protected from the effects of the pandemic!
Video Reports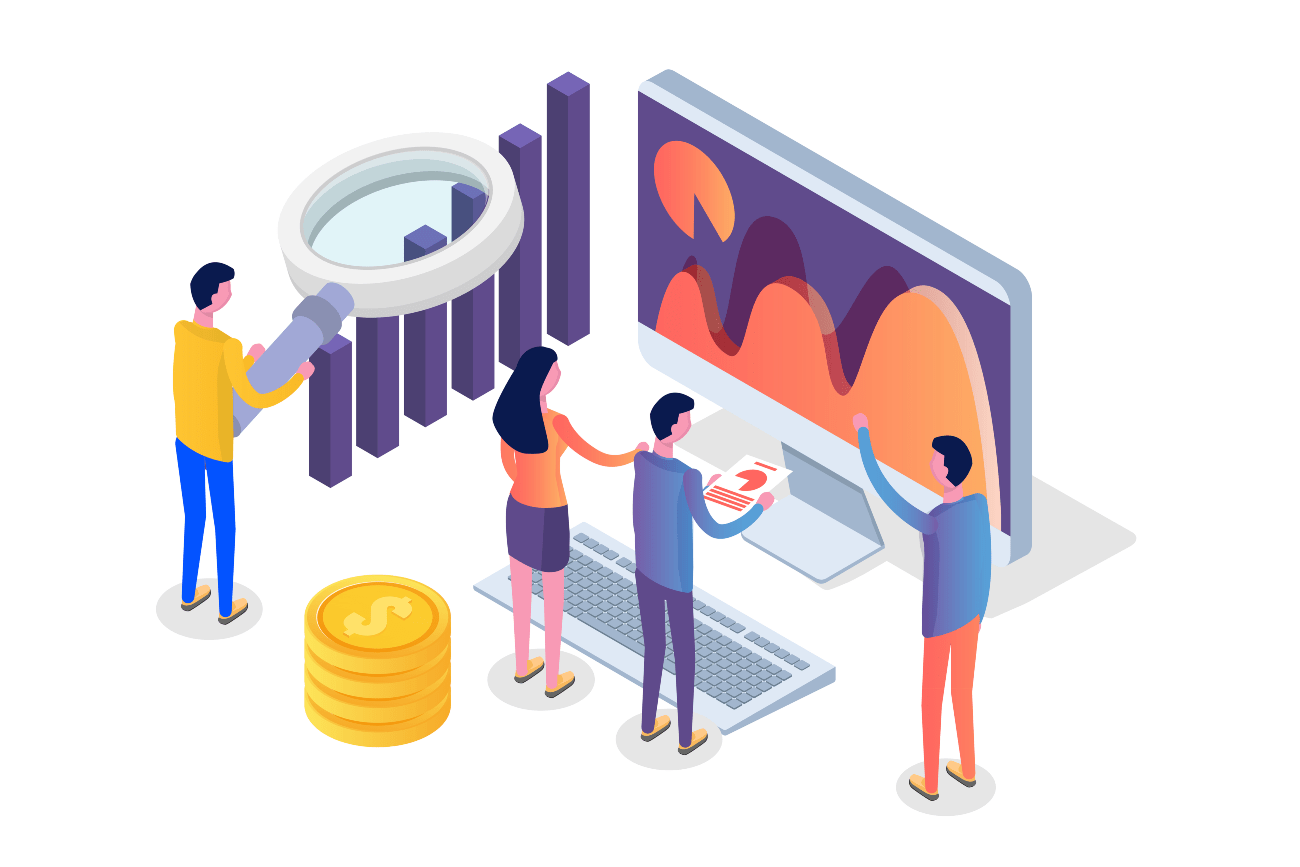 Since StayPro is a contactless service, hosts will be able to monitor the condition of their property and the quality of the cleaning virtually through their online User Account. Trained housekeepers will film property video reports with up to 4K resolution each time the turnover process is completed. In this way, hosts can regularly check the status of their property without being on scene. Property video reports also help defend against defamation and litigation, by documenting the condition of the property before and after the arrival of each guest. So, hosts, guests, and even Airbnb, win!
Multi-channel + VR Advertising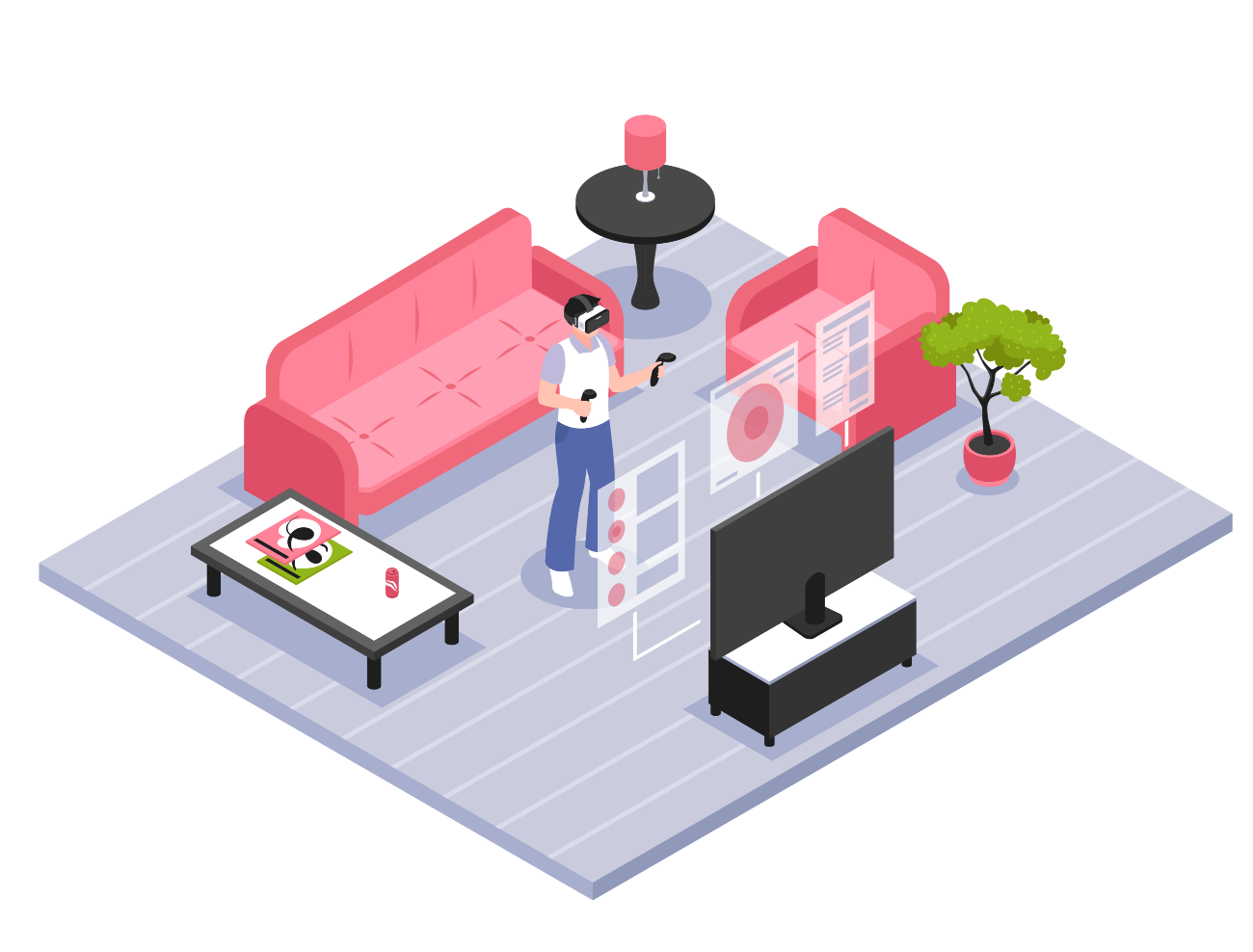 Another common challenge of the short-term rental industry is false advertising. The credibility of platforms like Airbnb is diminished when hosts mislead guests or falsify their listings. StayPro's property management service builds trust between guest and host.
Guests can visit the accommodation virtually in a 3D space before they make a reservation. This will bring trust and satisfaction to the guests, and clients enjoy the extra revenue. StayPro also markets accommodations on different platforms like Airbnb, Expedia, Booking.com, etc, multi-channel advertising will boost your revenue dramatically.
StayPro experts also help hosts market their properties with attractive, high-quality photos and compelling bios, so that they entice more guests!
High-quality cleaning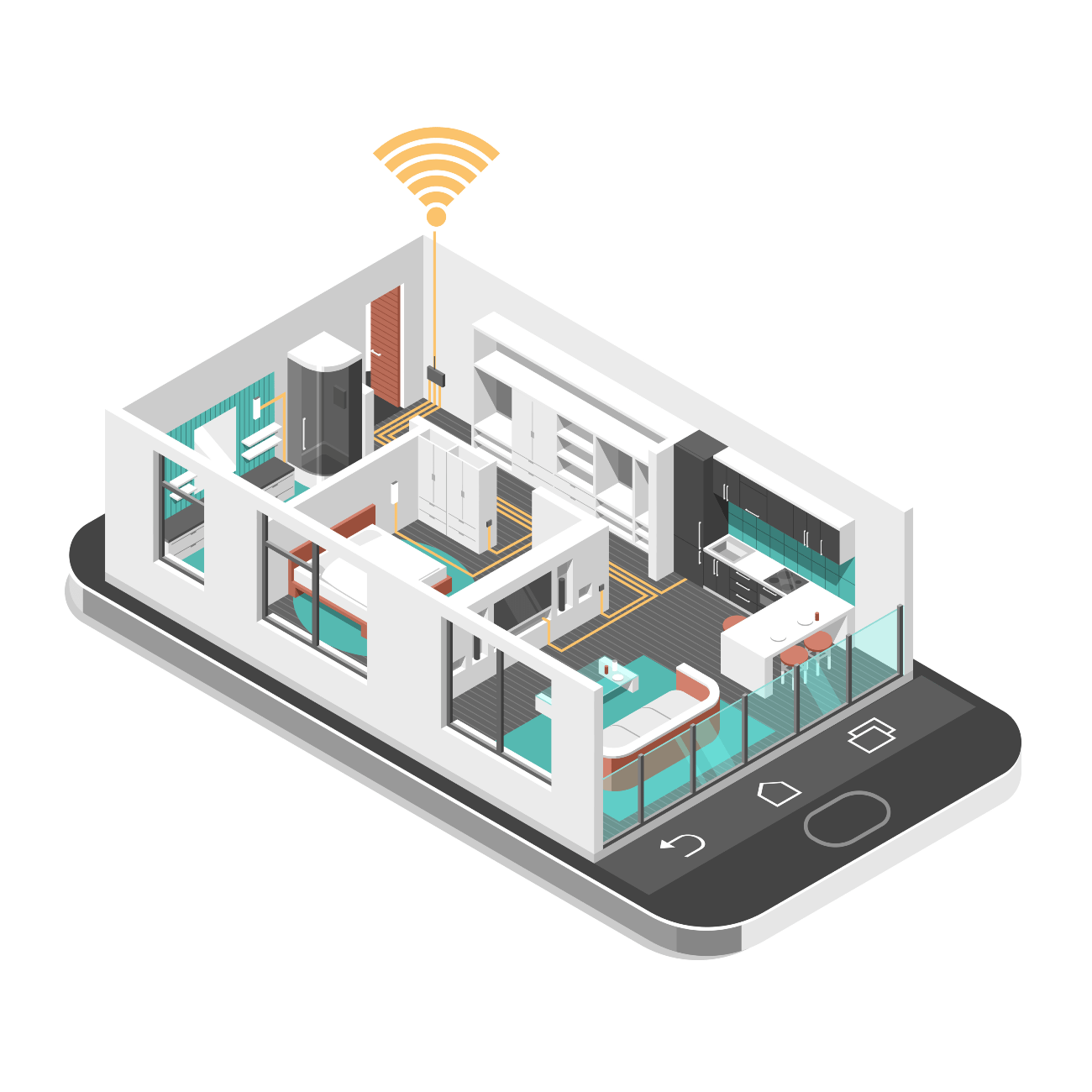 StayPro's property management platform solves many problems in the short-term rental industry, including one of the biggest issues: cleaning quality. It is often difficult for hosts to maintain industry standards, but StayPro can help! With StayPro's integrative online platform, hosts can outsource their tedious turnover duties to trained partnered housekeepers who prioritize a premium cleaning of your property. Although technology cannot replace everything, StayPro's training program teaches housekeeper contractors all they need to know to prepare them to meet high-quality cleaning standards. In a matching process conducted by StayPro, you will be able to choose a housekeeper near your property and at your price point who will be able to carry out the regular turnovers on your behalf. A uniform cleaning standard will not only boost ratings but build trust with your guests.
StayPro's vision is to build a property management platform with worldwide outreach. With the continuous ambition to innovate, StayPro will push the short-term rental industry one step forward.
2.Noise
Another challenge to hosting is noisy guests! In fact, Airbnb has been banned in many cities because of its failure to predict and prevent unruly house parties. Luckily, StayPro can recommend noise monitoring services, like NoiseAware, which are easy to use, oversee the property 24/7, and ensure you keep your neighbours happy. NoiseAware installs noise monitoring devices in the property which check audio levels constantly. If the audio level increases more than is expected, the host is notified and can put a stop to the noisy parties before they get out of control without even needing to be there in person. NoiseAware prioritizes guest's privacy by only detecting noise and never recording conversations. StayPro considers NoiseAware an excellent option for hosts who are worried about noise levels at their short-term rental.
3. Smart-home devices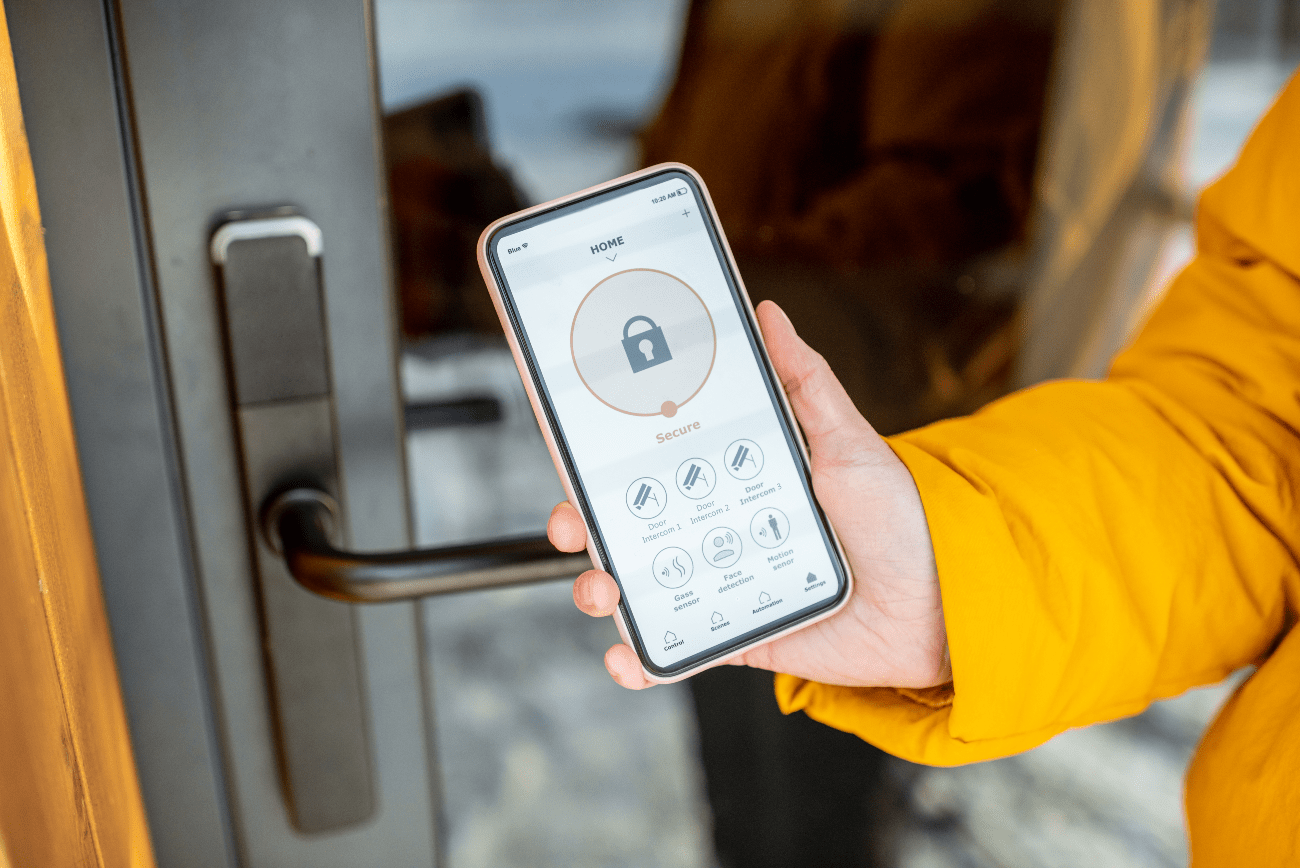 Smart lock
The key transfer process is also problematic for hosts and guests. Without the use of smart-home technology, the turnover process can be incredibly tedious. On the one hand, hosts' schedules are constantly frustrated by travel delays and carefree travellers. On the other hand, guests are inconvenienced by rigid time schedules that spoil their much-deserved vacations. Part of StayPro's contactless check-in strategy is the smart lock system which will smooth out the key transfer process. By installing a smart lock, hosts, housekeepers, and guests do not need to interact and the check-in process is 100% contactless. Whenever a guest or housekeeper needs to enter the property, either for their reservation or to conduct the turnover process, they are given a predetermined password which allows them to unlock the secure digitized box where the key is located. Not only is the host relieved of the need to deliver the key in person, but they are able to monitor the opening and reclosing of the box through their StayPro User Account.
4. Key exchange
An alternative option to the Smart Lock is the key exchange service. Instead of installing a digitized box on your property, StayPro will leave your key at a secure pick-up location near your property. Guests will need only walk a few steps to retrieve their key and you will have peace of mind knowing that it is in a safe location. The key exchange option is also contactless and reduces work on your end.
5. Smart sensors
Smart sensors, like smoke detectors, are commonplace in most properties, but what extra advantage do they have for short-term rental hosts? Unlike a traditional fire alarm, by installing a WiFi smoke detector, hosts will always know when someone is smoking on their property. In this way, they will be able to contact the guest and bill them for damages if necessary. Likewise, water sensors protect your home 24 hours a day. Be informed every time there is a pipe leak or an unshut faucet. Smart sensors detect damages before they even start. And, the best part is that you can bill the damages to the correct person.