Short-term rental insurance in Canada in 2022
Before you read, please note that:
StayPro is a full service property management platform that updates video reports for each turnover, and shares them with Airbnb hosts via an integrated user system. Regular video evidence of your property will ensure that you can document the changing condition of your property without ever needing to be on scene.
Not to mention that StayPro's services ensure a safe and contactless check-in process for guests and housekeepers. For hosts, no management work is required, so you can get income effortlessly.
Our professional short-term rental experts train the housekeepers to perform quality cleaning & pay attention to details. On top of that, StayPro also sets-up a full protocol to guarantee smooth turnovers and more revenue.
You can skip shopping for a massive amount of spare beddings, shampoos, smart-home devices and towels & save more by simply renting every utility from StayPro! StayPro clients can manage item rental options and restocking amenities on their personal user system.
Need our service? Sign-up here to start a StayPro management package.
Or, subscribe to StayPro's property management service to learn everything you need to know about short-term rentals.
Is the protection program offered by the booking platform enough?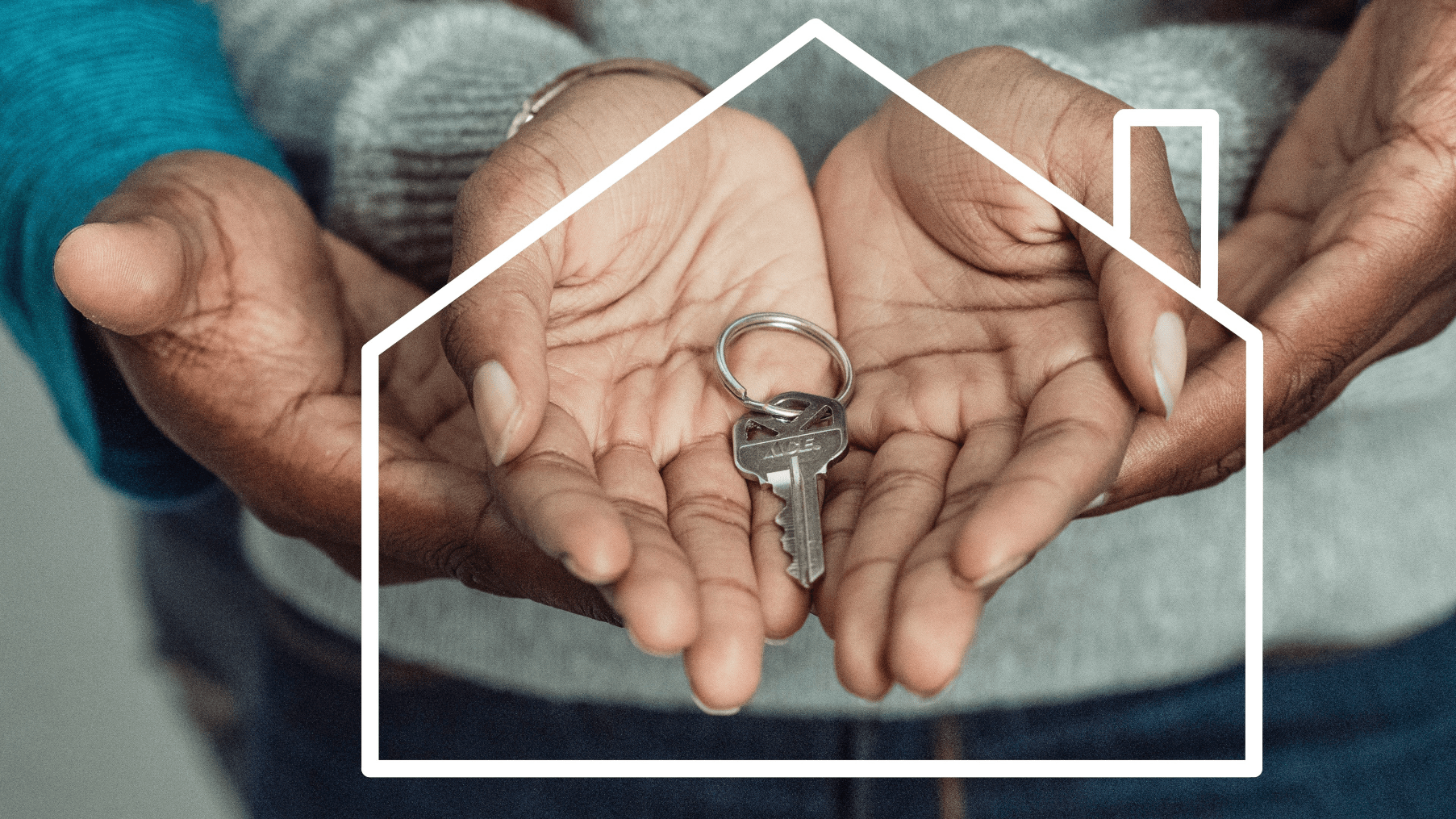 Some platforms like Airbnb provide their own protection programs like The Host Guarantee and "Host Protection Insurance." The Host Protection Insurance policy offered by Airbnb gives the host up to $1 million of coverage against guest claims of bodily injury or property damage. On the other hand, the Host Guarantee, also offered by Airbnb, gives up to $1 million in coverage for damages to a host's personal property or to the home itself. Click here to visit the Airbnb website for more information about the Airbnb Host Guarantee.
Although these options may seem to offer sufficient coverage, Airbnb still recommends getting your own insurance policy before beginning to rent. As a property management company, StayPro advises the same.
What is short-term rental insurance?
Short-term rental insurance is an insurance policy for your property which supports short-term rental activities.
Do I need short-term rental insurance?
Short-term rentals can be highly lucrative. However, hosts need to protect their properties against damages inflicted by expected events by having the right insurance coverage.
If you already have an insurance policy, please make sure it supports short-term rental. If you are in doubt, simply call your insurance provider to ask any questions. The following are some policies you may currently be using:
Homeowners Insurance and Home Sharing
According to Investopedia, homeowners insurance is "a form of property insurance that covers losses and damages to an individual's residence, along with furnishings and other assets in the home. Homeowners insurance also provides liability coverage against accidents in the home or on the property."
Business Insurance
If a host is renting part of their home on a regular basis and for an extended period of time, the insurance company will view this as business activity. Thus, your renting property will be exempt from a regular homeowners policy and you will need to purchase business insurance.
Tenant's Insurance
If a tenant is subletting their property to another person, it is important to obtain the landlord's permission and check the renter's insurance company to see if their coverage applied to short-term rentals.
Which insurance companies offer home-sharing coverage?
Based on StayPro's research, there are many insurance companies that already offer policies specific to short-term rental properties. StayPro believes that different companies will suit the needs of different hosts. It is best to find a company that will cater to your personal needs and budget. Simply google "Short-term rental insurance Canada'' to search for the best insurance policy for you. StayPro suggests that you review the policies carefully before you make your purchase, just as you would do for any other insurance.
Since we do not update the article in real time, please make sure that the information is still applicable. StayPro advises that you do your own research as this article is not comprehensive, and does not constitute legal or insurance advice.